Our flagship location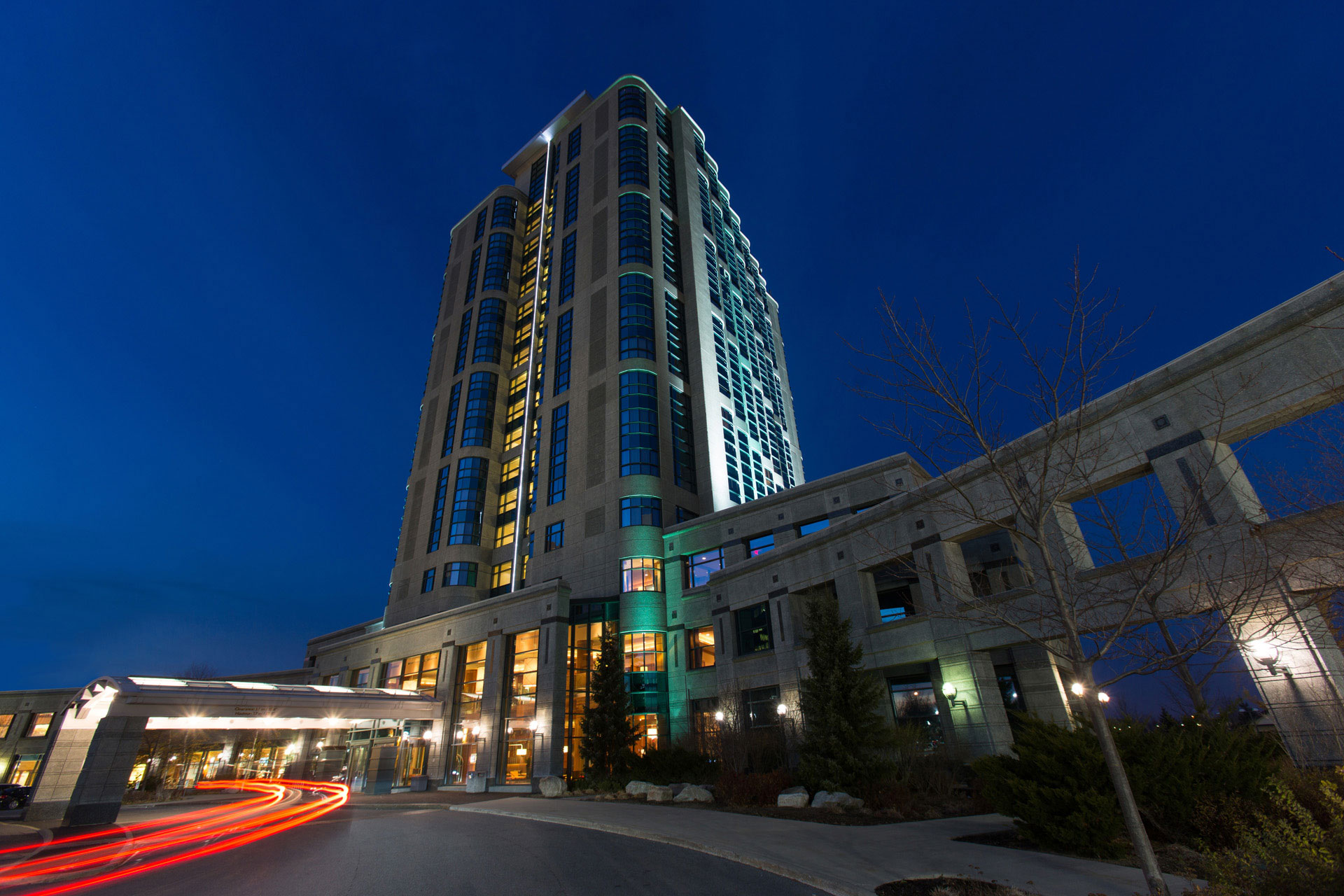 Address
Hours
525 Legget Drive
Suite 120
Kanata, ON
K2K 2W2
Phone
613-599-2222
Monday: 7:30am – 4:30pm
Tuesday: 7:30am – 4:30pm
Wednesday: 7:30am – 4:30pm
Thursday: 7:30am – 4:30pm
Friday: 9:00am – 1:00pm
Saturday: CLOSED
Sunday: CLOSED
Directions
Our flagship location in Kanata is on Legget Drive just off Terry Fox Drive. Take the northbound Eagleson/March exit on the 417. Service is always excellent and the staff very friendly and helpful. I would recommend Mysmile Dental to all my friends. The experience exceeds my expectation. Thank you very much!