Our flagship location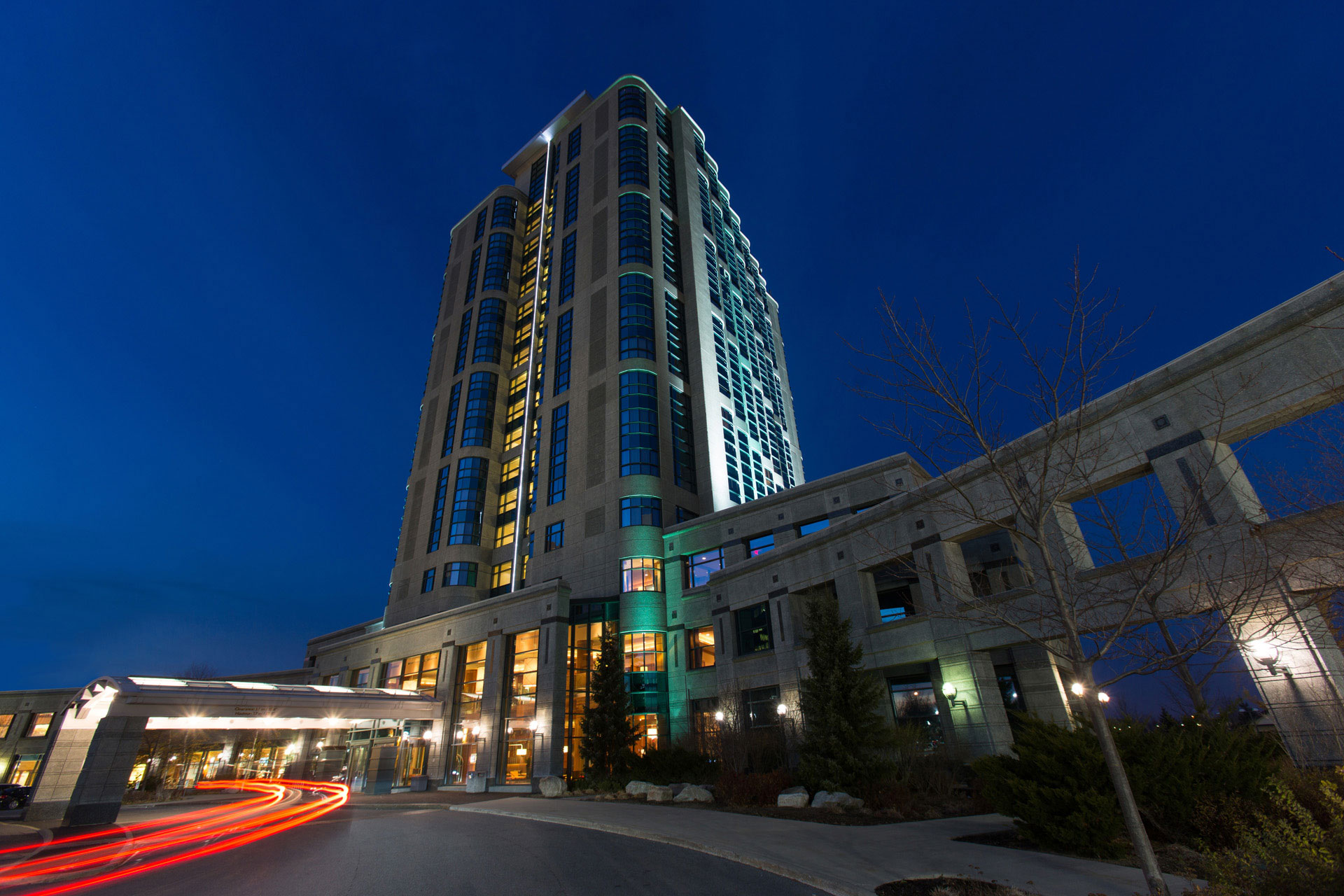 Address
Hours
525 Legget Drive
Suite 120
Kanata, ON
K2K 2W2
Phone
613-599-2222
Monday: 7:30am – 4:30pm
Tuesday: 7:30am – 4:30pm
Wednesday: 7:30am – 4:30pm
Thursday: 7:30am – 4:30pm
Friday: 9:00am – 1:00pm
Saturday: CLOSED
Sunday: CLOSED
Directions
Our flagship location in Kanata is on Legget Drive just off Terry Fox Drive. Take the northbound Eagleson/March exit on the 417. Dr.kamel and his staff are very friendly! He provides great service , even sent me a get well card when I went for surgery. I got Invisalign with him and the experience has been great, and they were very accommodating to my financial situation. Can't be happier with the look of my teeth, great boost of confidence and it wouldn't be for the help of dr.kamel and his wonderful staff! Very friendly and professional staff. Dr Kamel is a very approachable and down to earth individual. Makes you feel that you are the reason why they are there. I can't say enough about Sandra. Her smile as she greets you assures you are in the right place and even more reason to have invisalign.
I would no problem recommending anybody to DR. Kamel and his practice.
Thank-you so much Scott.