Our flagship location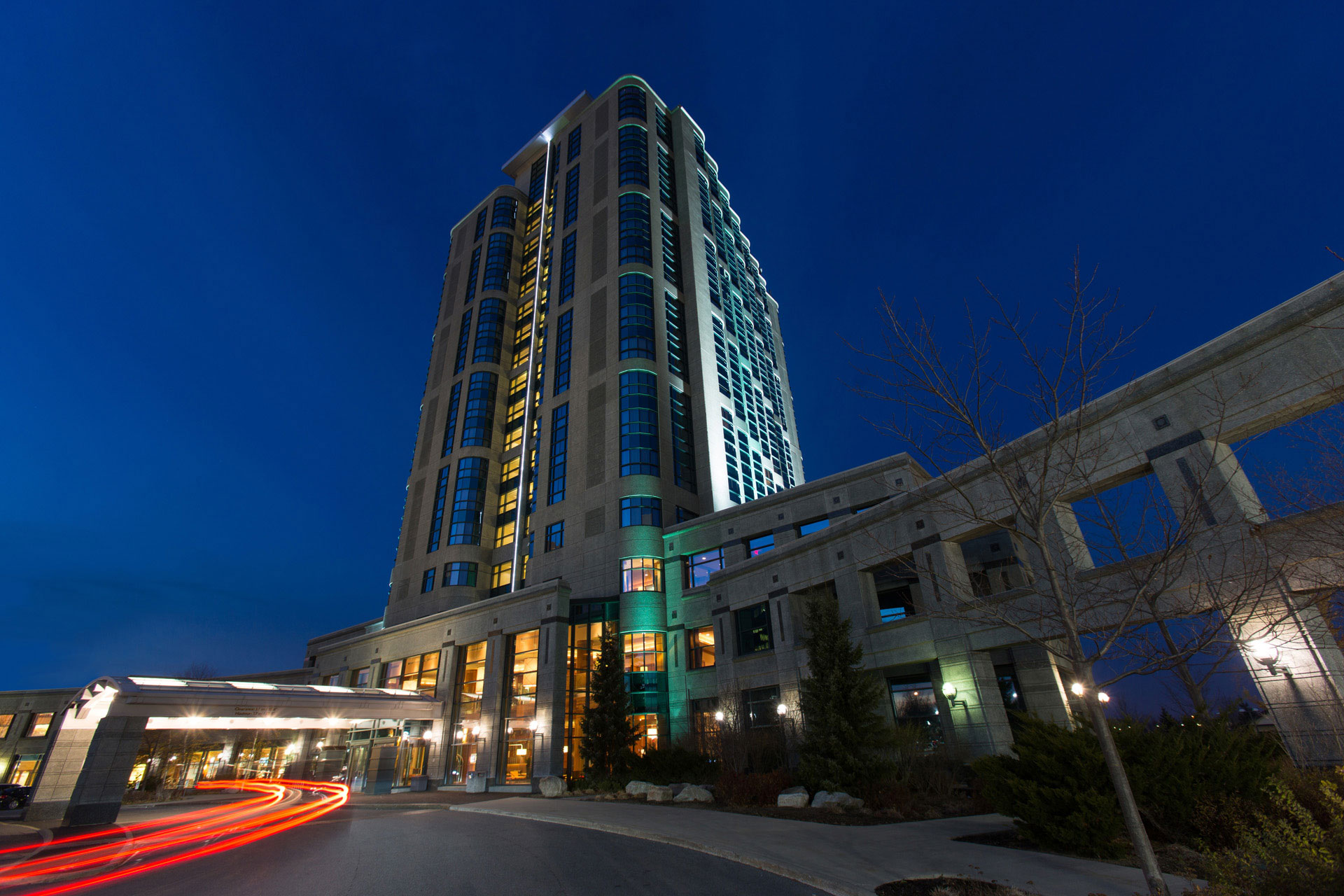 Address
Hours
525 Legget Drive
Suite 120
Kanata, ON
K2K 2W2
Phone
613-599-2222
Monday: 7:30am – 4:30pm
Tuesday: 7:30am – 4:30pm
Wednesday: 7:30am – 4:30pm
Thursday: 7:30am – 4:30pm
Friday: 9:00am – 1:00pm
Saturday: CLOSED
Sunday: CLOSED
Directions
Our flagship location in Kanata is on Legget Drive just off Terry Fox Drive. Take the northbound Eagleson/March exit on the 417. I always enjoy the Excellent care, and kind, courteous service. This team of professionals go above and beyond to ensure comfort and provide sound clinical advice/care. The administrative staff assist with information needs, & send appointment reminders(which I really appreciate).... Awesome team!!! Keep it up!!! Even if it is at the end of world for me, i am really pleased with the service and treatment. I would not hesitate to recommend the clinic.