Photos
MYsmile's collected dozens of before & after photos from real patient results. Let our pictures speak a thousand words.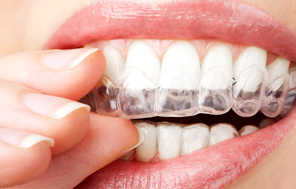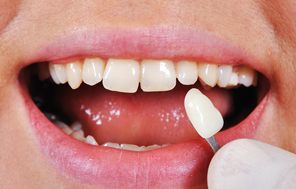 Reviews
Want to see what others are saying about MYsmile experience? Come read some reviews written by our patients.
Success Stories
MYsmile's real patients share their stories with you. Find out what to expect and what a difference it made for them… and for you!