Our flagship location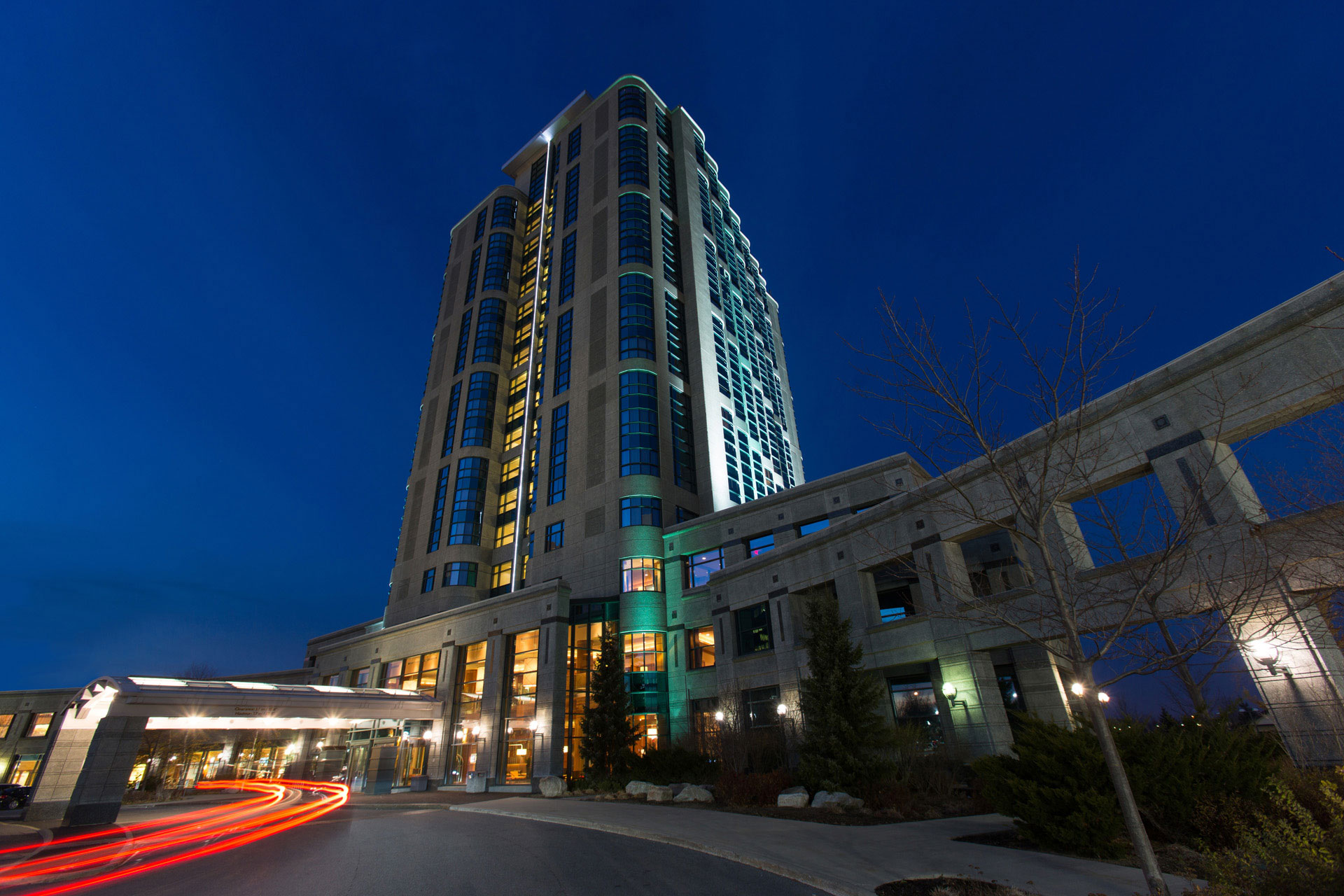 Address
Hours
525 Legget Drive
Suite 120
Kanata, ON
K2K 2W2
Phone
613-599-2222
Monday: 7:30am – 4:30pm
Tuesday: 7:30am – 4:30pm
Wednesday: 7:30am – 4:30pm
Thursday: 7:30am – 4:30pm
Friday: CLOSED
Saturday: CLOSED
Sunday: CLOSED
Directions
Our flagship location in Kanata is on Legget Drive just off Terry Fox Drive. Take the northbound Eagleson/March exit on the 417. Knowledgeable, professional and honest would be the top three words I would use to describe my experience. Very comfortable environment as well. Never thought I'd say this, but I'm actually looking forward to going back to the dentist! Well I had a root canal, coupled with the fact that I hate going to the dentist did not make it easy right off the bat. Dr. Kamel and his staff did a very good job on many levels.